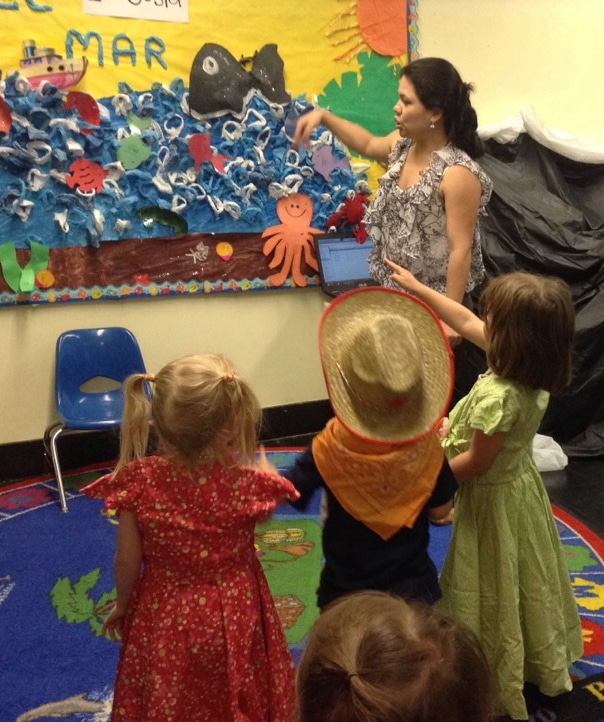 From director Kelly Cisneros:
This week was really fun! The children visited Peru: the Sierra, Machu Picchu, the sea, and the Selva. They painted the flag with mops, They played games outside and still enjoyed the sprinklers. They visited a room that was turned into Peru, and they danced to Peruvian songs with traditional customs.

The next session starts next week, July 28th, and we have even more fun things planned! During Summer Session II, children will be learning all about Latin Instruments, music and dance. For example, the Newton school will have a room turned into a musical room where children can experiment with different instruments, as well as more water fun outside, dance class with Kelly, a talent show, Playful Tunes visit (instrument zoo), beach day, and more more fun activities.
Interested in learning more about summer? Please see more on our Summer Program page. You can also fill out the inquiry form or email us at enrollmentpvp@gmail.com.