If you live around the Boston area, you are probably already familiar with the South End. Tucked between Back Bay/Copley, Roxbury and Southie! However, you might not be familiar with the gems unless you spend a lot of time there. It's certainly one of the quieter parts of the city and not quite as touristy as Copley or Back Bay or the North End. With our school located at 700 Harrison Ave, we've become quite familiar with the neighborhood and there are so many fun, unique spots to explore! As part of our "Explore the Neighborhood" blog series, we are sharing a few of our favorite spots around the area!
Coffee and Bakery Shops
With young kids, a sit down restaurant might not be in the cards. Lucky for you, there are plenty of options to grab and go for amazingly delicious coffee and breakfast, along with sweet treats to keep your little ones satisfied. Flour Bakery + Café is a favorite with super tasty treats and sandwiches they are a great spot for breakfast or lunch. For coffee, Jaho Coffee is a must for strong, high quality coffee to keep you going through the day. We also love both BlackBird Doughnuts or the South End Buttery for even more spots to grab food and drinks. You really can't go wrong.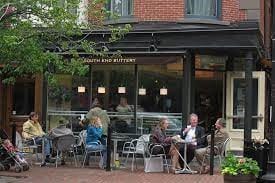 SoWa Power Station and Open Market
The SoWa Power Station hosts a variety of events and artist residencies in their amazing venue. Check out their calendar of special events here like Beyond King Tut, The Winter Festival and more! The SoWa Open Market is open every Sunday featuring  over 100 weekly vendors outside as well as 100 indoor retail shops, artists and more. They host food trucks and even an outdoor bar with rotating DJs. The vendors are a variety of local makers with some amazing products, as well as farmers market vendors with food and produce.  https://www.sowaboston.com/sowa-open-market/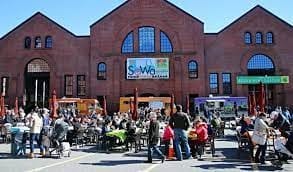 Shop Local
The South End is perfect for shopping local. A few of our favorites for kid specific items include Tadpole, Coucou and Kodomo Boston.  CouCou (pronounced "koo-koo") is a great shopping experience for both kids and parents! Located right in the South End, it includes everything from clothing and toys to home decor and stationery. They even have a little play area behind the store where kids can read, play and create art. In the past, they have also done kids classes like yoga and art!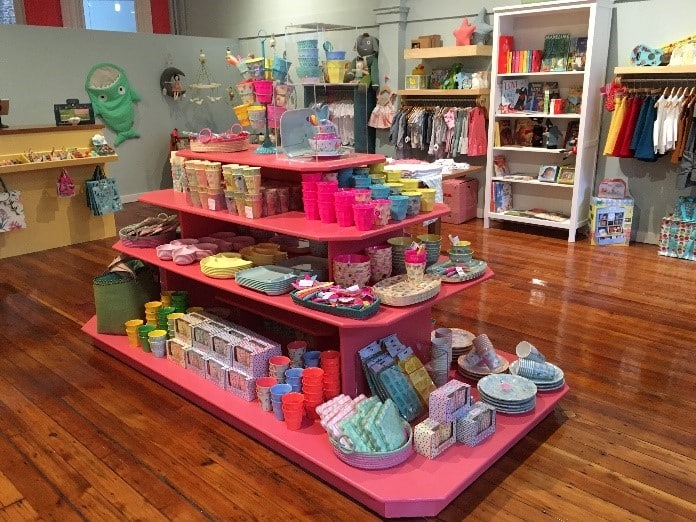 Walk and Explore the Neighborhood and Parks:
One of the best things to do in the South End – go for a walk or a bike or scooter ride! Enjoy all that the neighborhood has to offer. There are plenty of small parks for both kids and dogs and beautiful scenery to enjoy along the way. Two of our favorite parks are Peters Park, which has the perfect fenced in playground for all ages and Titus Sparrow Park, which has basketball and tennis courts, community gardens and seasonal events!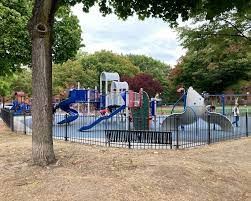 Try Out New Cuisines:
The South End restaurant scene is very unique, as you can find a variety of different ethnic cuisines so close to each other. Some may be better without kids and some are great for kids to try new things. A few of our favorites are: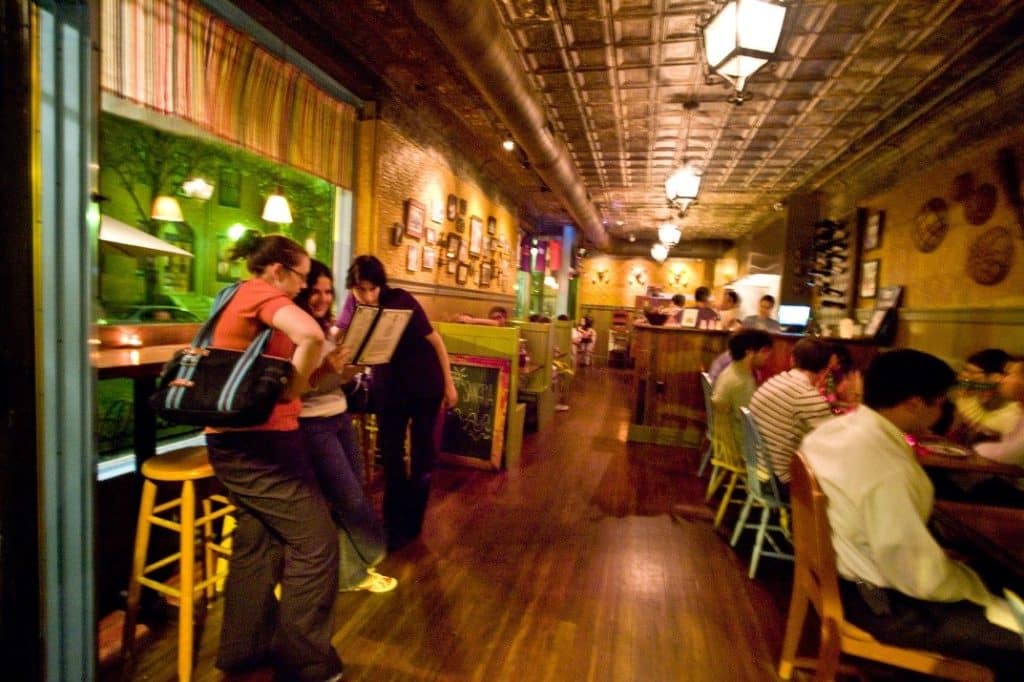 What else would you add to this list for your favorite spot in the South End?