Our Brookline location opened in 2018 and is located in St. Paul's Church on St. Paul Street which is right between Brookline Village and the Longwood Medical area. This bright sunny preschool is home to 4 small classrooms with an onsite fenced in playground. We are so happy to be in such a beautiful spot, not to mention all of the local things to do including restaurants, culture, parks and so much more! To celebrate our neighborhood, we've rounded up a few of our local neighborhood spots around Brookline!
Billy Ward Playground
Located just a short walk away from our preschool, we love this cute little playground! Along with a grassy area and play structures with swings, they also have a spray pool and a half basketball court! Learn more.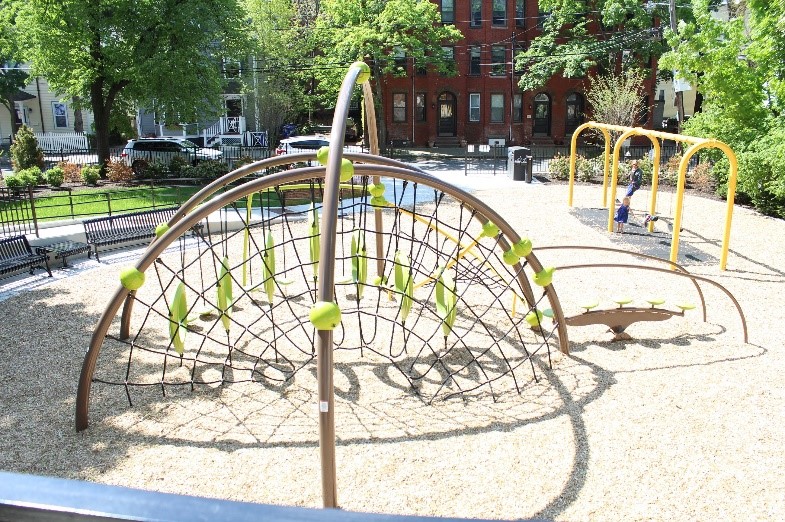 Goldfish Swim School Brookline
For anyone looking to help their child learn to swim, we love the Goldfish Swim School located right in Brookline. From the littles first splashing around in the water to helping your child learn swim strokes, this is a great place to bring your children! Learn more.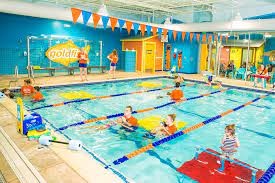 Coolidge Yoga
With new kids yoga classes coming up, Coolidge Yoga has some amazing classes outside in the summer/fall in the Brookline Parks and then throughout the year in their studio and virtually. They also host prenatal and postnatal classes and do a fabulous job healing, relaxing and strengthening your body and mind! Learn more.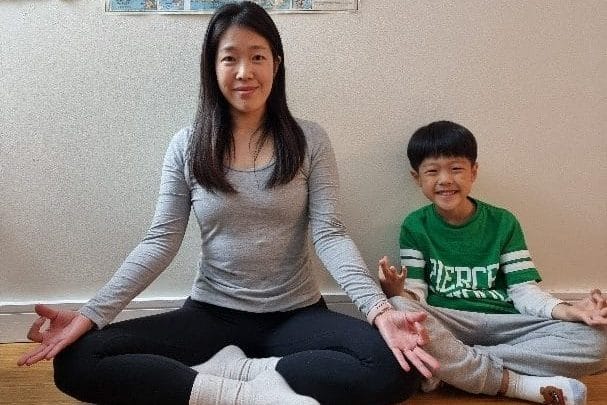 Puppet Showplace Theater
If you haven't taken your kids to check out a show at this local Puppet Showplace Theater, then now's the time to support this locally loved spot. They do an amazing job engaging with children of all ages and getting them excited about theater – we highly recommend this place! Learn more.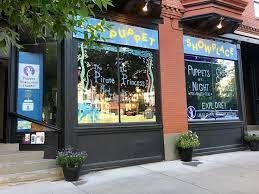 Ma Hani Yom Thai Tapas Bar
If you are looking to expand your little one's palette, check out this thai tapas bar with so many cultural dishes and delicious options to try something new. If you are looking for something authentic and traditional, definitely add this spot to your list for your next restaurant night. Learn more.
Larz Anderson Park & Auto Museum
How lucky are we to have so much history here in Brookline! Along with a 64 acre Larz Andersen Park which is beautiful enough on it's own, the Larz Anderson Auto Museum is home to America's Oldest Car Collection. Along with tours and special events, they also offer educational programs. Learn more.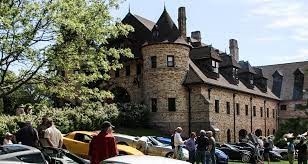 Allandale Farm
A local favorite farm that you can visit all year round for fresh vegetables and seasonal activities, this is a great place to visit with kids to learn about where food comes from and support our local farmers. We've written up more about them in our recent blog on Fun Fall Farms to visit with kids!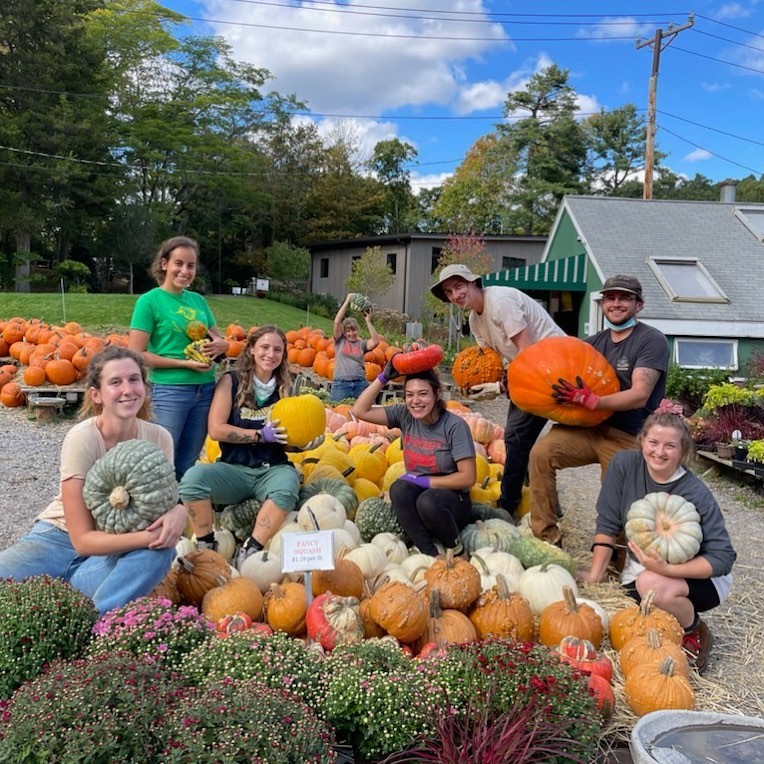 Local Bookstores – Brookline Booksmith & The Children's Bookshop
If you are searching for some new reading materials, support local like the Brookline Booksmith which is filled with books for all ages and The Children's Bookshop which is dedicated to kids literature. Prior to the pandemic they had some amazing events, so check them out to learn more: https://www.brooklinebooksmith-shop.com/ and https://thechildrensbookshop.indielite.org/

Eureka
If you are looking for something to keep yourself occupied, Eureka is filled with possibilities. From indoor board games, STEM and science activities, outdoor games, puzzles and more, Eureka is a place to get lost in! They also hold events and programs for older kids and adults throughout the year. Check them out to combat winter boredom. Learn more.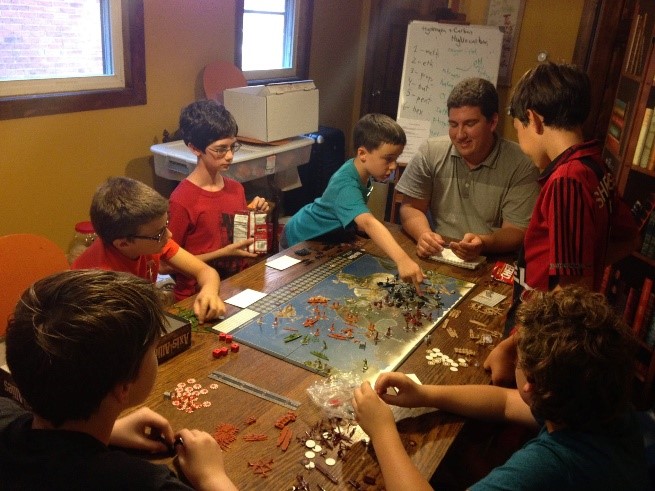 The Clayroom
Another great spot for both kids and adults to explore – the Clayroom is a favorite local Brookline spot where you and your child can paint pottery. Between birthday parties, events or drop-ins, this is one spot you have to add into your list for an indoor activity – perfect for this upcoming winter). Learn more.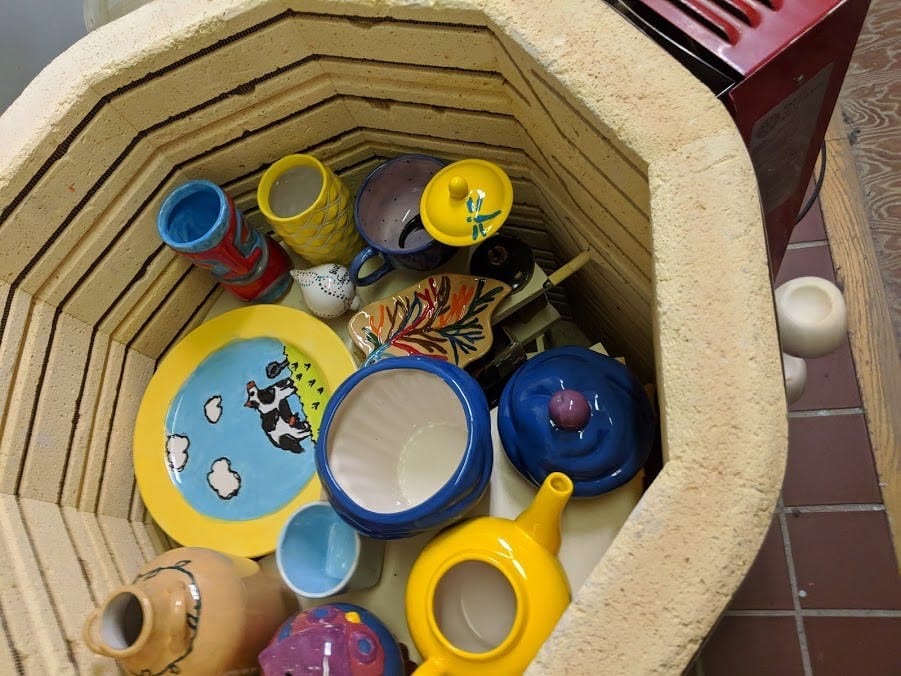 Party Favors
If you are planning a party or event or just want a sweet treat, check out Party Favors! They create adorable custom cakes, cookies, candies and pastries! Along with their goodies, their shop also has plenty of party supplies to round out your event! Learn more.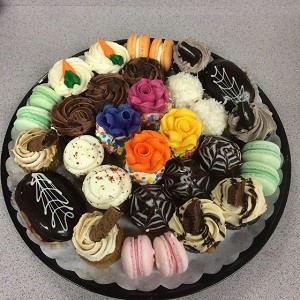 What else would you add to this list?