THANK YOU to all of our families for voting for Pine Village Preschool as a 2021 Boston Parents Paper Family Favorites!! We've been fortunate enough to have secured a place in the Boston Parents Paper Family Favorites since 2014 and appreciate all of the love and support you've given us over the years.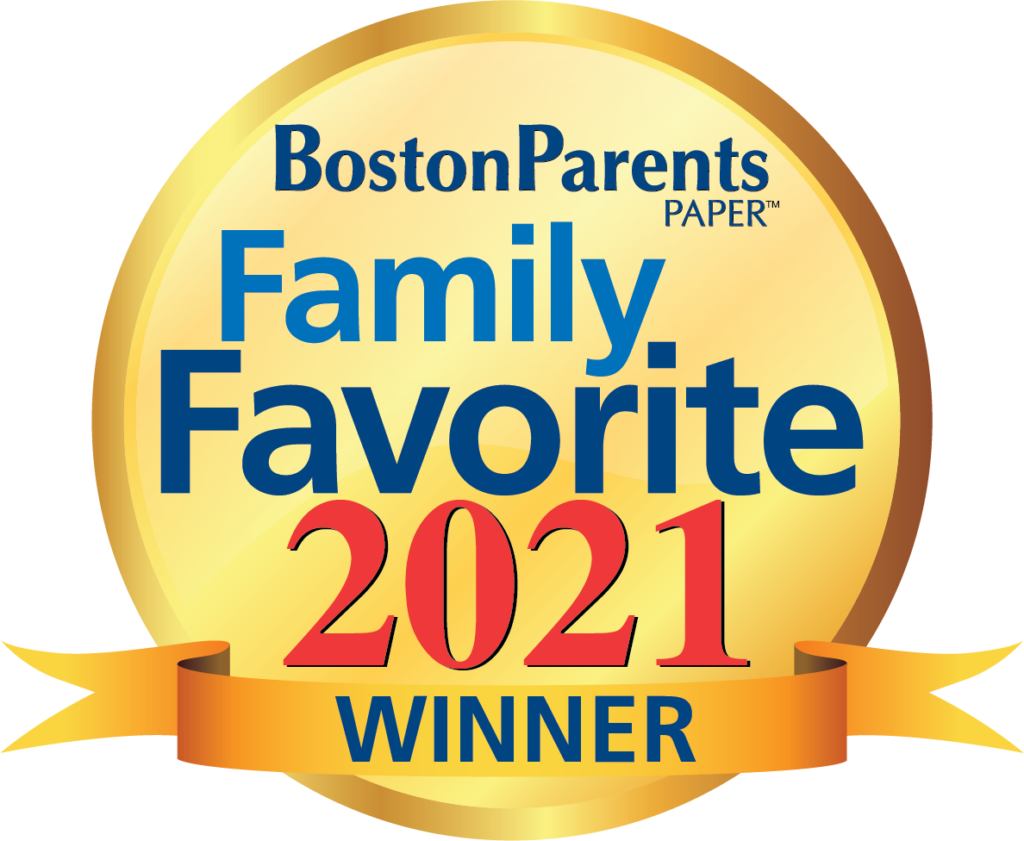 Pine Village Preschool has won in the following categories:
Camps: Foreign Language and Cultural Immersion Summer Camps
Preschools: Large Preschools (31 or more)
Classes & Enrichment Programs: Foreign Language Classes and Immersion Programs
And, we've also received recognition for the following categories:
Elementary Schools: Bilingual Elementary School
Bilingual Preschools: Bilingual Preschools
Camps: Academic Summer Camps
Childcare: Child Care Facilities
Classes and Enrichment Programs: Enrichment and After-School Programs
Preschools: Independent Preschools
Camps: Preschool Age Summer Camps
We look forward to many many more years with all of our amazing families and children!!