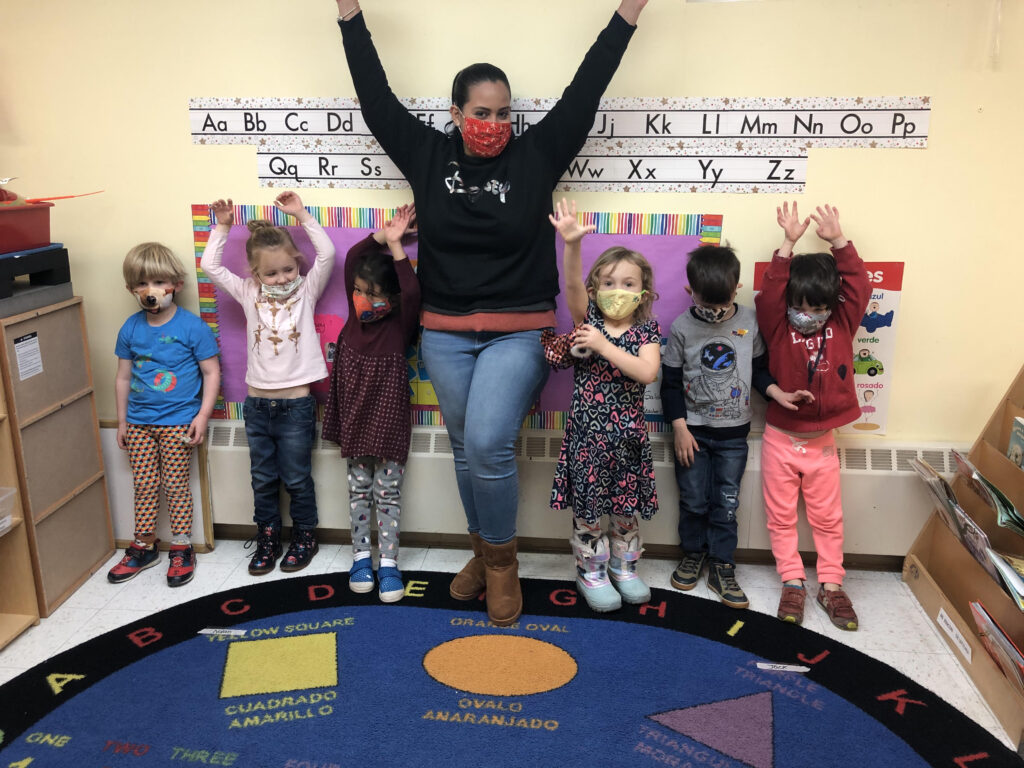 Hi Friends,
At Pine Village Preschool, we are all about the community that we see in our schools. We are so lucky to see each of your children every day and can see how special they all are! Our children and families are at the heart of everything we do and we want to cultivate additional community engagement between our families.
In an effort to create a space for current Pine Village families, we've put together a Facebook Group just for you. We thought that families could use this space to connect with other each other.
Please feel free to use this space to:
Ask questions
Share Resources
Share articles about preschoolers
Give advice on raising a bilingual child
Share local Boston recommendations
Please join and share with your fellow Pine Village families so we can come together!
Please Note: This is for current Pine Village families only!