Pine Village has been serving families in the Boston area for 20 years (as of this September!), and much of the success of our longevity is due to our excellent reputation in the communities we serve. Parents trust the advice of family and friends to guide them before making an investment in their children and trusting any program, and we are so grateful for your recommendations and support over the years.    
 
Each spring, the Boston Parents Paper holds a Family Favorites contest and we are grateful to our parents for your ongoing support in the nominations and voting rounds. There are typically two rounds of voting, and we are in the final round of voting now through May 18th.

We very much hope that you'll vote for us in the following categories:

Child Care (Child Care Facilities)
Preschools (Bilingual Preschools; Independent Preschools; Large Preschools)
Camps (Foreign Language and Cultural Immersion Summer Camps; Preschool Age Summer Camps)
Classes and Enrichment Programs (Foreign Language Classes and Immersion Programs)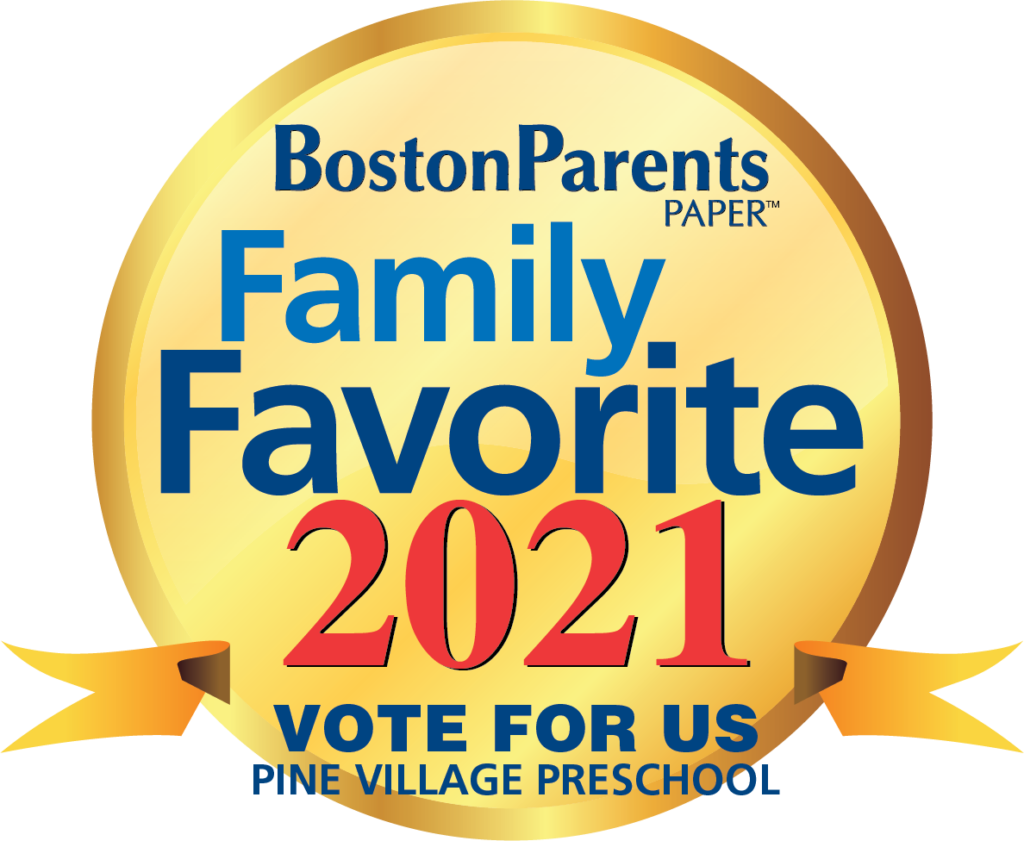 They will also ask you for an email address to be used to notify us; you can use enrollment@pinevillagepreschool.com.
Once again, that URL for nominating is: https://bostonparentspaper.com/boston-family-favorites-ballot.html#//
​
THANK YOU!
We will keep you apprised of any updates in the contest and will certainly join you in celebrating our nominations and any awards we receive!
Thank you, as always, for joining us on our journey this year.  We look to the light, we welcome Spring, longer days, warmer weather and a healthier earth!